Professional Crawl Space Repair and Waterproofing Services
Many homes in western Michigan have crawl spaces, and for homeowners that have crawl spaces you know that it can cause any number of problems with your home. From cold floors to moisture and mold issues, the list goes on and on. Crawl spaces are usually open to the elements which means that they will regularly flood and the humidity they experience can cause permanent damage to your home.
Our team of experts can provide you with a crawl space inspection and evaluation if you are experiencing flooding, humidity problems, or even sagging floors above the crawl space. Its important to have an expert evaluate your crawl space so they can properly recommend a permanent fix to your specific issue. Whether that repair is the installation of crawl space jacks to repair a sagging floor or installing a complete encapsulation system to close it off from the outside elements, our team can help you find the proper fix for your situation.
Our Crawl Space Services
We offer a wide variety of crawl space repair and waterproofing services for both home and business owners. Take a look below at some of the services we offer to help you protect your home.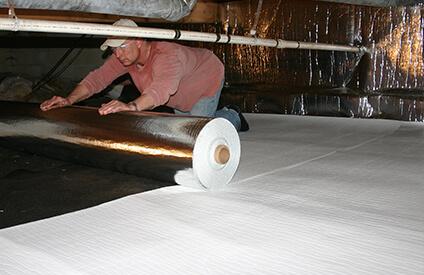 Encapsulation of a crawl space is the best way to permanently seal it off from the outside air and water sources. This will help prevent water from entering the area as well as control the humidity.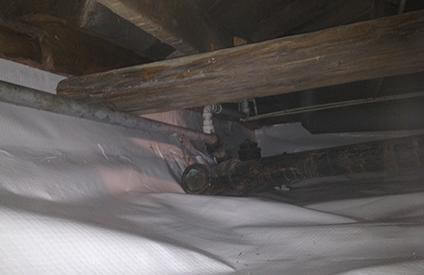 The floors over a crawl space can be subjected to high humidity which can cause the joists to soften over time, resulting in sagging floors. By using stabilizer jacks, we can lift and support your flooring permanently.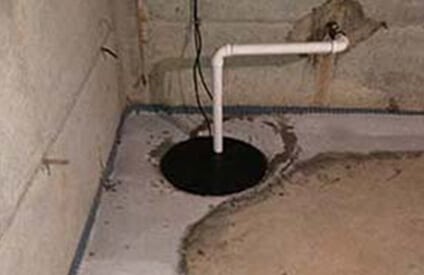 Having a sump pump installed in your crawl space is a great way to keep your home dry no matter how much rain falls. These systems are typically installed alongside crawl space encapsulation.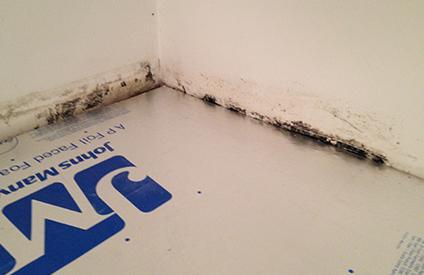 One common problem we see in crawl spaces that have experienced water damage is mold growth. Our team can help by providing expert mold remediation services to combat mold growth in your crawl space.
Contact Our Experts For Crawl Space Repair Services
Our experts are proud to provide crawl space repair and waterproofing services to both home and business owners in Michigan. If you think you may be in need of any of the crawl space repair and waterproofing services above, don't hesitate to contact our team today. You can reach us by filling out our online contact form or by calling our main line at 616-438-0551 today.