Professional Foundation Repair Services
Your foundation is arguably one of the most important parts of your home, this is because it supports your entire home above it. When there are problems with your foundation, it's important that you contact an expert to perform an inspection of your entire foundation. Our experts at Foundation Specialist have years of experience and can help you identify any issues that you may be having. Most problems with foundations occur due to soil settlement, which is caused by improper compaction of the soil around the foundation before construction. We have been working on foundations in Michigan for years and have helped home and business owners solve every foundation problem from settling foundations to buckling or bowing basement walls.
It is important to fix any foundation issues before they cause structural damage to the rest of your home. Some foundation issues can also cause basement waterproofing problems which will need to be addressed at the same time. Our team of experts is prepared to help you fix your foundation quickly and correctly. Contact us online to schedule an inspection and repair estimate for your foundation.
Our Foundation Services
Not all foundation issues are created equally and in many cases, there is a different repair process for each. Take a look below at some of the issues we help home and business owners fix.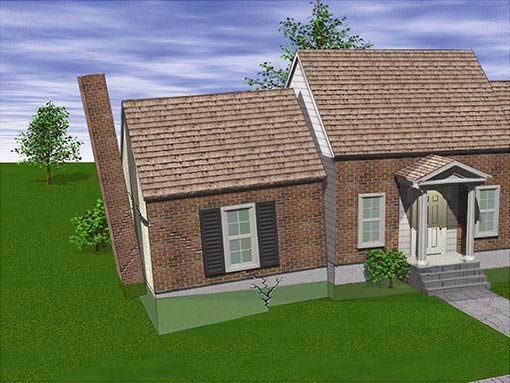 Foundation settlement occurs when the soil below your home is unable to properly support the weight of the building and starts to sink into the ground. This can cause cracks to form and puts stress on the structure of your home.
Bowed basement walls are typically more common in homes with block style foundations. It occurs when the soil surrounding your foundation expand pushing inward on your basement walls. This can become much worse over time.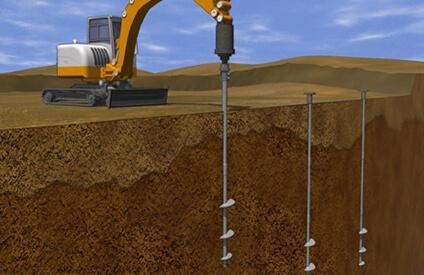 Since we are in an area where there are frequent foundation problems, during construction we can provide peace of mind by installing a pier system to prevent any future sinking or settling and keep your building from having settlement issues.
Contact Our Experts For Foundation Repair Services
Our experts are proud to provide expert foundation repair services to both home and business owners in Michigan. If you think you may be in need of any of the foundation repair services above, don't hesitate to contact our team today. You can reach us by filling out our online contact form or by calling our main line at 616-438-0551 today.